The Lewis Prime Grill Story
The newest addition to the Okeechobee Steakhouse enterprise, Lewis Prime Grill is an upscale American-style bar and grill that brings the true spirit of the area's most iconic restaurant to the Loxahatchee area. The 120-seat restaurant features classic décor, high-back booths for privacy and a full bar.
The menu features classic and elevated appetizers, salads, fish, and pork dishes as well as the world famous steaks that the Lewis family and Okeechobee Steakhouse are recognized for. Both wine and cocktail connoisseurs can indulge in a robust beverage program featuring a full bar and a renowned wine collection.
Lewis Prime Grill will be open Monday through Saturday 4:00pm to 10:00pm and Sunday 4:00pm to 9:00pm. Happy Hour daily 4:00pm – 6:00pm.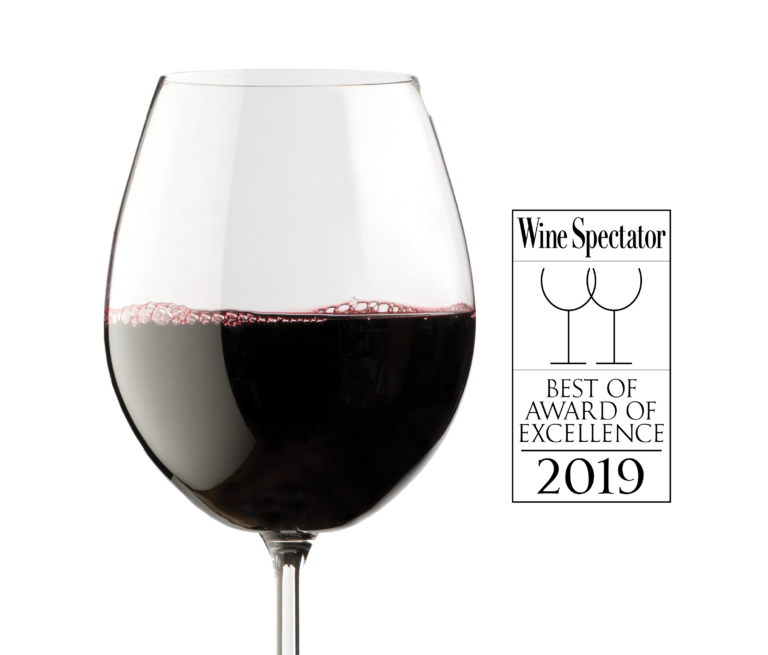 Wine Spectator
Best of Award of Excellence
Awarded to Okeechobee Steakhouse, the only restaurant in Palm Beach County to receive this prestigious award which recognizes restaurants that offer more extensive wine selections with significant vintage depth and breadth across multiple regions.
Overseen by wine director Christina Wishart, the 800+ label list is appropriately red-heavy, with a generous by-the-glass selection. The program is strong in white wines as well, which pair well with our ever-popular shellfish appetizers and classic salads. From start to finish, our world-class wines are sure to delight even the most discerning wine enthusiast.
View Wine Menu
Okeechobee Family of Businesses
Steakhouse
Prime Meat Market
Prime Barbecue
Prime Seafood
Culinary Delights

Featuring flawlessly executed recipes and impeccable presentation, our made-to-order menu is inspired by old-fashioned flavors and culinary traditions. Our hand-cut steaks and seafood dishes are always served with fresh seasonal produce, just like in the good old days.

USDA Premium Beef

To ensure optimum tenderness, juiciness, and flavor, we only carry the highest grade USDA prime meat cuts in the market — the top 3% of all American beef. Our selection, including premium butcher cuts and exotic meats, pairs nicely with our house list of gourmet wines.

A Tradition of Flavor

With over 75 years in the business (and counting), the Lewis family has mastered the art of barbecue grilling. Slow-cooked over indirect heat and served with a variety of tantalizing home-made sides, our brisket, ribs, and roasts are always mouthwatering perfection.

Exceptional Seafood

A traditional fish house focused on local and regional seafood. You can enjoy valet service, outdoor seating, surprising cocktails, and exquisite food from Lewis Steakhouse.
Be Part of
The Lewis Family
Sign up for our Lewis Steakhouse newsletter and be the first to know about our specials, events, and new products.
Join Now